Virtual Home Training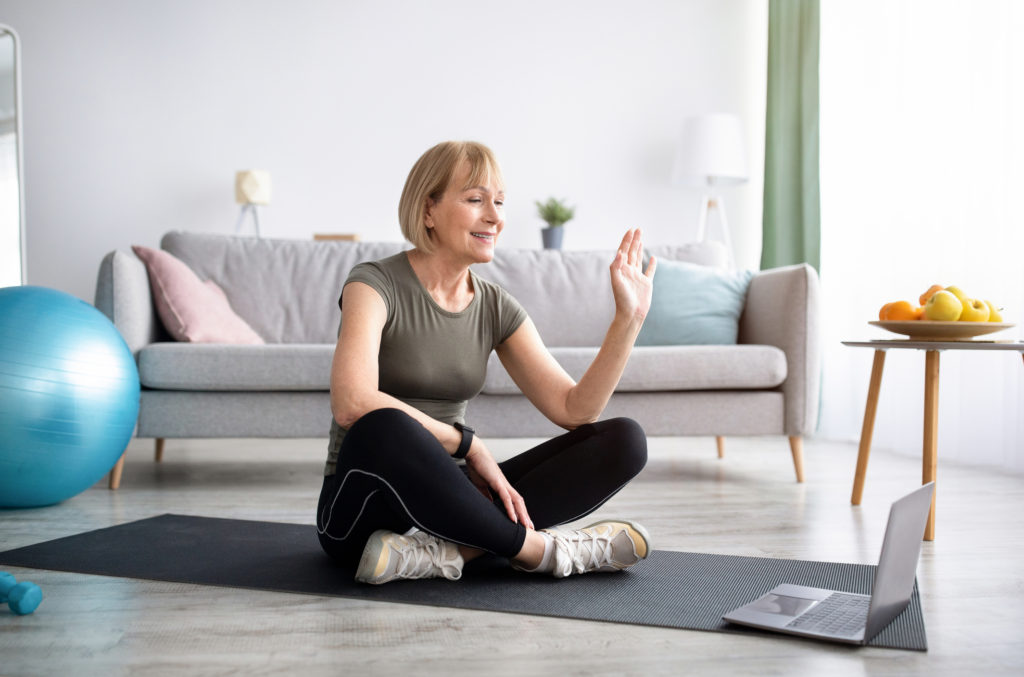 At Esteem Fitness Training, we've continued to help individuals and athletes train during the Covid-19 pandemic. Through that experience we have developed a comprehensive virtual training program to help you reach and keep your fitness goals.
Our training program uses the popular Zoom video conferencing software that you can quickly set up. Our professional trainers will create a one-of-kind training protocol and invite you via email. Each session will last approximately 45 minutes and will leave you feeling energized and refreshed in the privacy of your home and/or office.
"We'd be honored to be your consistency." –Ron Clark
Esteem Fitness Virtual Training Features
1-on-1 Personal Training
At Esteem Fitness Training One on One fitness training is all we do. One on One fitness training gives clients progress. We work with our clients individually, it's not cookie cutter one size fits all. Our virtual services allow you to train when you want and is perfect for busy people.
Combined Session Types
Combine your virtual and in-person training at our Class-A professional facility. Our team is available in person in our Western Michigan facility or anywhere that you have an internet connection. Many of our clients even take us on vacation!
No Specialized Equipment
Virtual home sessions do not require specialized weights, benches, etc. Our experienced professionals can combine body weight and basic equipment to provide an intense and rewarding session.