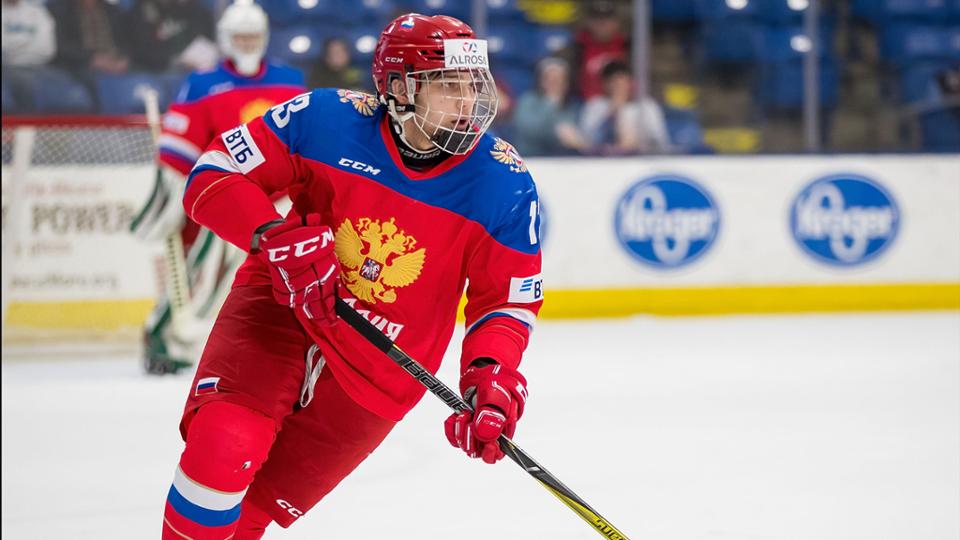 Alexander Khovanov – Minnesota Wild
Our Esteem Fitness Training personal trainers are well equipped to help you with your sports training. We are specialists when it comes to specific sports training. We work with a variety of athletes who have a variety of needs. We work with everyone from 10 year old athletes to professional athletes. We work with a variety of sports… female volleyball players, high school football players, professional hockey players to name a few. Whatever your needs are we have the ability to help you with our educational base and with us being athletes ourselves. We can take you to that next level with your sports specific needs.
Esteem Fitness Training is a West Michigan "Word Class" fitness trainer located in Norton Shores, MI serving Norton Shores, Grand Haven, Muskegon, Spring Lake, Grand Rapids, Holland and all of West Michigan!