Professional Training with Professional Results.
We work hard to help you develop the body and performance you want and need in an enjoyable and encouraging environment. Call us today for a free consultation. (231) 799-4804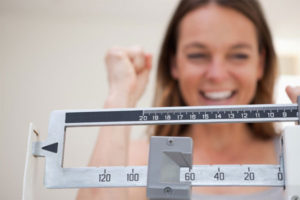 Functional Fitness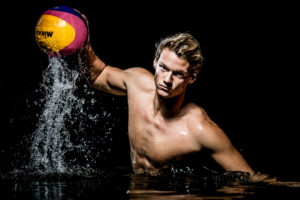 Performance Athletes
BE DRIVEN. BE DEDICATED. BE REWARDED!
BE DRIVEN. BE DEDICATED. BE REWARDED!
Andrie Svechnikov
NHL / Carolina Hurricanes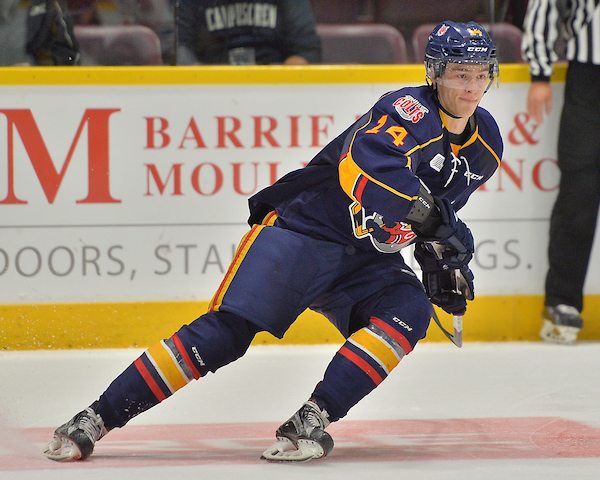 Trevor Boyd
NCAA D3 / Adrian College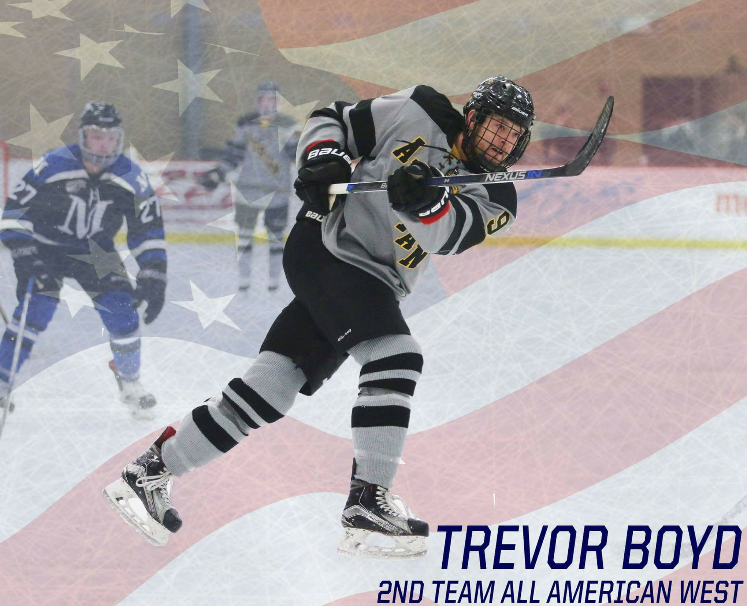 Mason Fritz
United States Olympic Developmental Program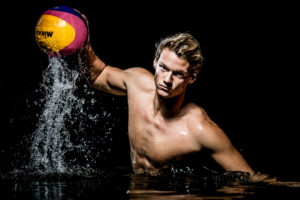 Brock Carlston
NAHL / Fairbanks Ice Dogs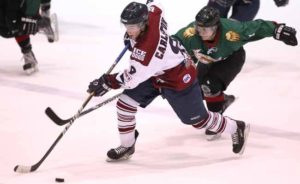 Andrew Rowe
Swedish Elite Hockey League / MORA IK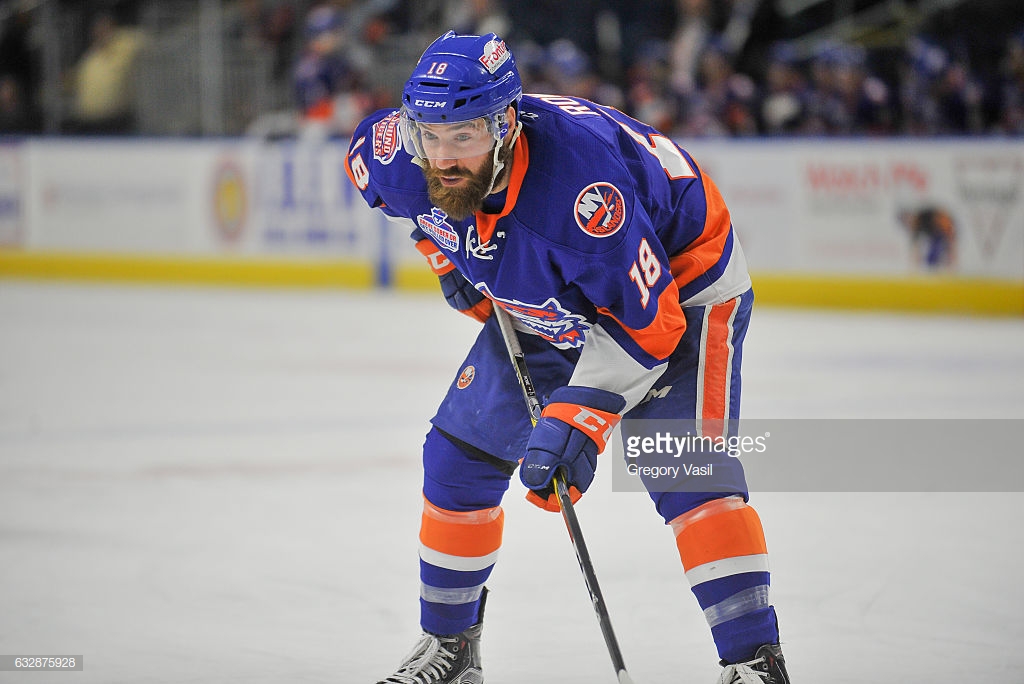 Alexander Khovanov
Team Russia
NHL / Minnesota Wild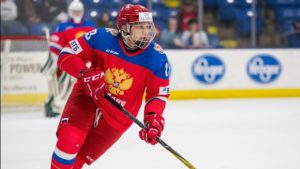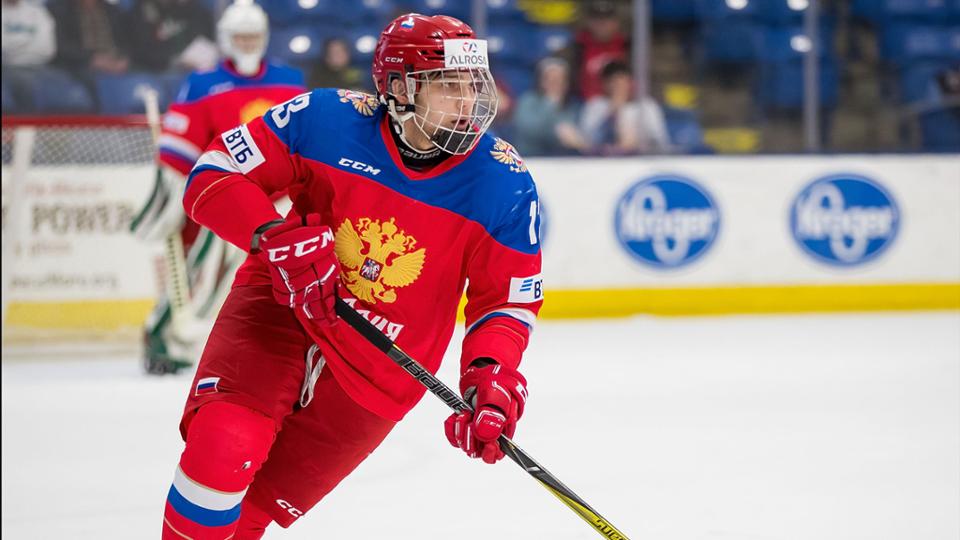 Jaxon Fri
Muskegon Oakridge High School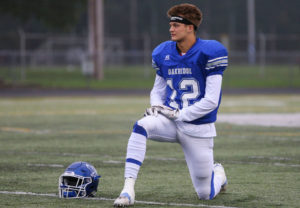 Jacob Poel
2017 & 2018 American Ethanol Modified Champion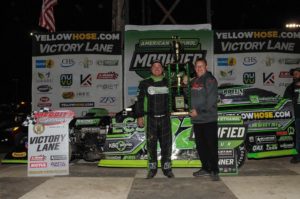 Sally Hoerr
GVSU D1 Women's Hockey Team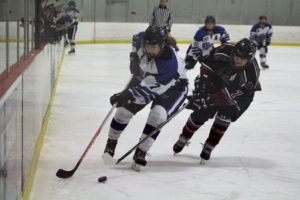 Dylan Wendt
USHL / Green Bay Gamblers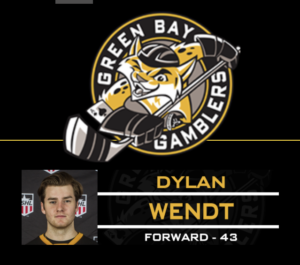 Functional Fitness on A Personal Level.
One on One fitness training gives clients progress.
Our work outs are very customized and specific to the customer needs, thus our clients are guaranteed the results they so choose want and need.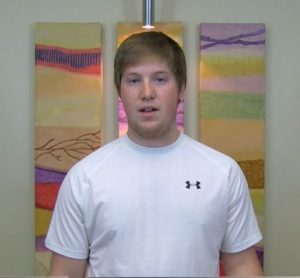 Kyle played hockey at GVSU and did his pre-season training at Esteem Fitness Training.
– Kyle Hicks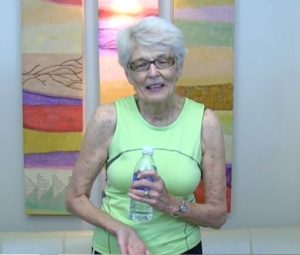 Lois mentions she feels great when she leaves Esteem Fitness Training
– Lois Fuger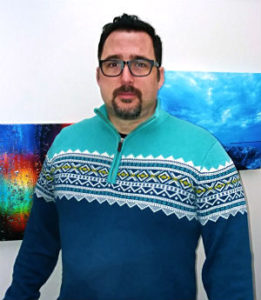 Ron and Dawn help me stay committed to long term consistency.
– Matt Burnell (5 years)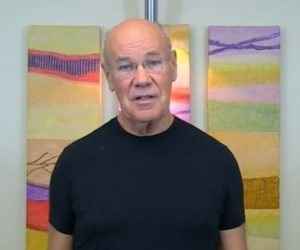 Tom highly recommends EFT as your personal trainer.
– Tom Donahue
" I fear not the man who has practiced 10,000 kicks once, but I fear the man who has practiced one kick 10,000 times "
INTRODUCING OUR FITNESS COACHES
Achieve Your Fitness Goals
Flexible membership packages to suit all levels of training to help achieve your fitness goals